Thanksgiving Parade at Assembly!
Looking for the best seat in town for the 6ABC / Dunkin Donuts Philadelphia Thanksgiving Parade?!
There is no better place than 9 floors above the Benjamin Franklin Parkway at Assembly Rooftop Lounge! All ages welcome!
Assembly will be opening bright and early for reservations only on Thanksgiving morning starting at 8 am. We will be serving delicious breakfast foods, as well as as our full bar menu to our wonderful guests. All preselected food and beverages ordered throughout the morning go towards the food and beverage minimum. The food and beverage minimum varies depending on the table you have reserved. All tables either have a firepit or standing heater.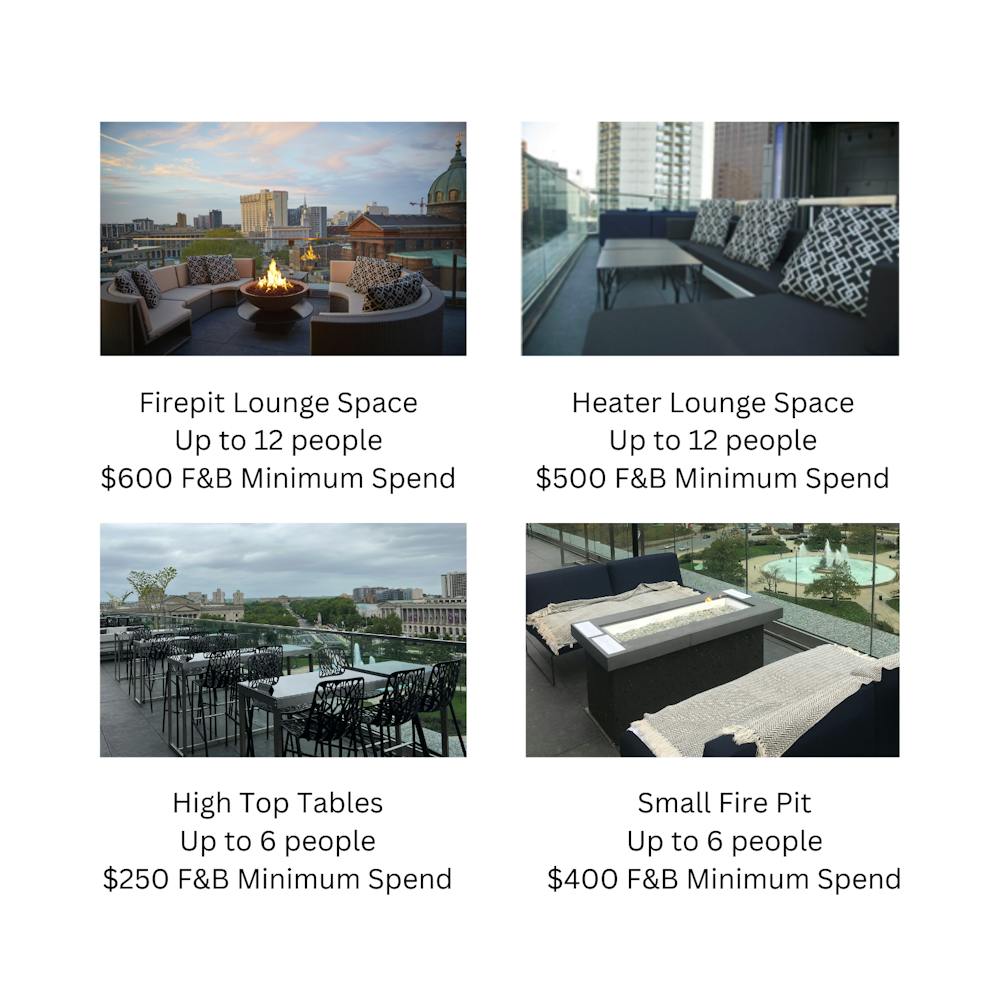 To inquire further, check availability or to reserve a table please email info@assemblyrooftop.com.
Your reservation is not confirmed until you have signed a proposal through our booking site, TripleSeat as well as completed a credit card authorization form. Due to no inclement weather back ups, we do not process a deposit. All reservations will be notified of weather cancellation by 8 pm on Thanksgiving Eve.